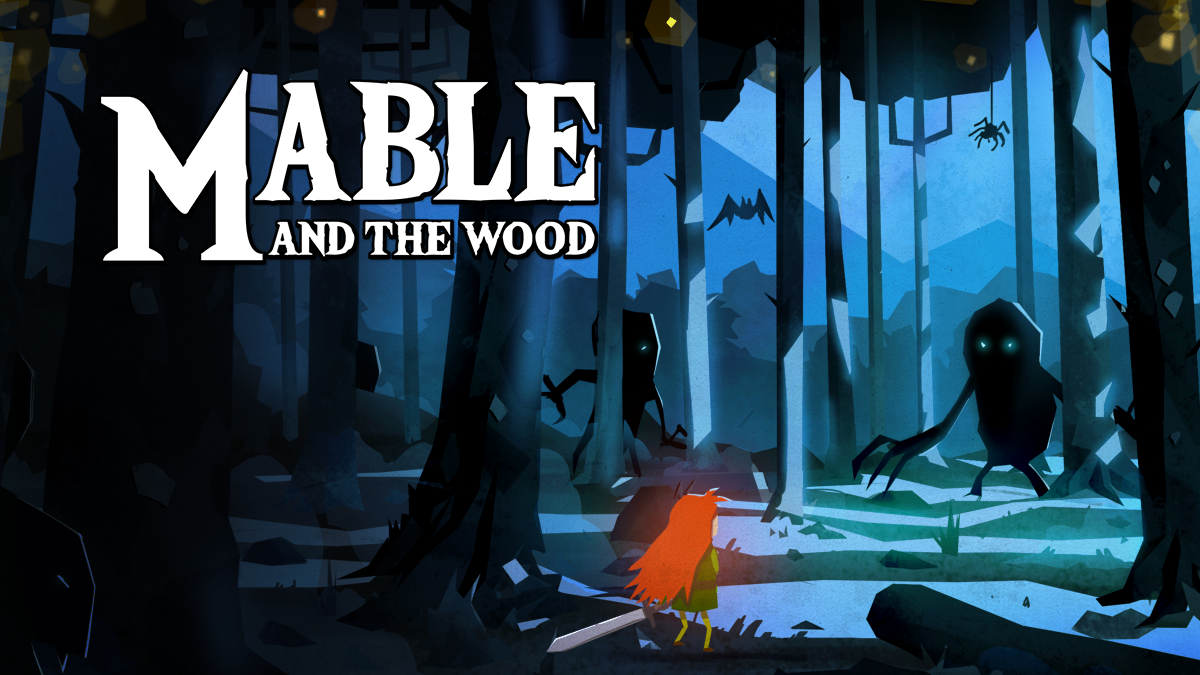 Mable & The Wood
Hello itch.io Community! We have a new version of the game available. Here is a breakdown of the changes:
BUGS
Fixed issue where exiting the bat cave to the right would spawn you at the wrong door
Fixed the camera breaking inside buildings
Fixed the issue where, when you killed the Quantum Pilgrim, you could spawn in a debug room (leading to the game crashing when you exit it)
Fixed a soft lock where you would spawn above the level in the caves
Fixed a crash caused by the darkness controller
Key barriers no longer pinch all of your keys (even after you've opened them, the cheeky blighters!)
Fixed various slowdown issues (main issue was the chase after the tower)
Fixed the weird random death loop at the start of the Prison Ship
Fixed the elevator switch that went missing at the bottom of the well
Fixed the crash when you found the hidden brother's house in the mountains
Fixed the eagle killing you when you spawn over the lava (mainly during the last boss fight)
Fixed the eagle collision, so it should no longer push you off the level and kill you D:
Same for the ghost form - no more getting trapped in random parts off the level
Prevented you from gaining the stone form multiple times (if you can get back to him - firstly, well done, that's tough - you just spawn at his dead body)
Boss key no longer spawns if you're attempting the pacifist route
Fixed skipping cutscenes spawning you at the top of the well

Quality of life stuff
The maps now show your location.
Added 'lookahead' on the multi-direction camera. The best example of this is the larger rooms in the caves. When you fall/fly down, the camera tracks down. When you fly up, it tracks up - this should make it easier to see lava etc and react.
Improved responsiveness of fairy controls
Death now only takes half of your diamonds.
Files
Mable & The Wood PC - v1.0.9
473 MB
Sep 09, 2019
Mable & The Wood Linux v3
476 MB
Sep 09, 2019
Mable & The Wood Mac v3
479 MB
Sep 09, 2019